Your Fest is a dream we have had for years that is finally coming to a reality! We are excited to be able to host an event that celebrates what Your Pie is: a place where people, communities, great beer, great pizza and the arts come together for an amazing experience. The event will benefit Action Ministries' Smart Lunch, Smart Kid Program.
YOURFEST TO END CHILDHOOD HUNGER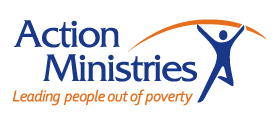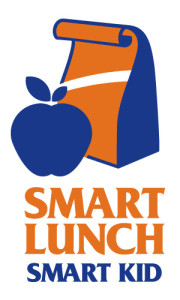 We have partnered with Action Ministries' Smart Lunch, Smart Kids program to feed children throughout our community this summer when healthy school lunches are not available. During YourFest, everyone will have the opportunity learn how they can make fun food (pizza!) healthy & nutritious as well as learn how they can help the hungry in their community.